Trevor Caughlin, PhD. Trevor is an Assistant Professor at Boise State University. Trevor grew up in Boise and after studying tropical biology at University of Florida is thrilled to roam the sagebrush steppe once again. Trevor's research interests include seed dispersal, Bayesian statistics, and landscape ecology. In his free time, he enjoys skiing, baking pies, and reading science fiction novels.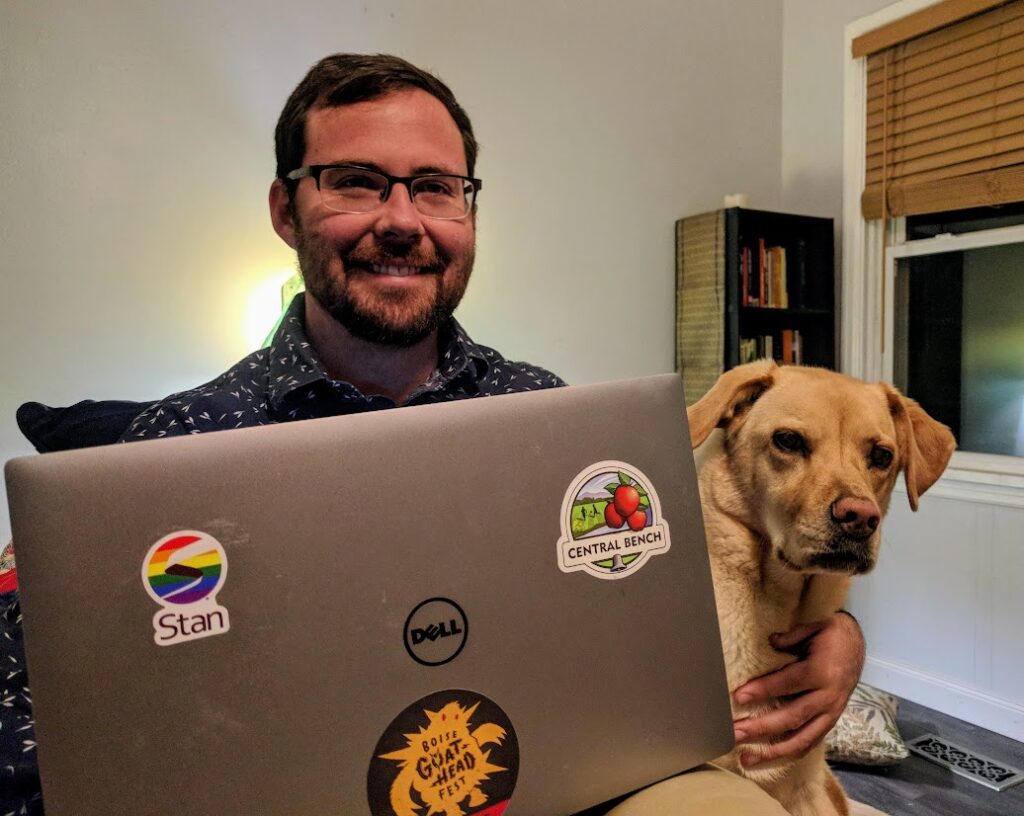 Cara Applestein, PhD candidate. Cara is a PhD candidate at Boise State university and an ecologist at USGS Snake River Field Station. Her research focuses on post-fire sagebrush regeneration using hierarchical Bayesian modeling. Her hobbies include long distance trail running, skiing, whitewater paddleboarding, and jamming on the keyboard.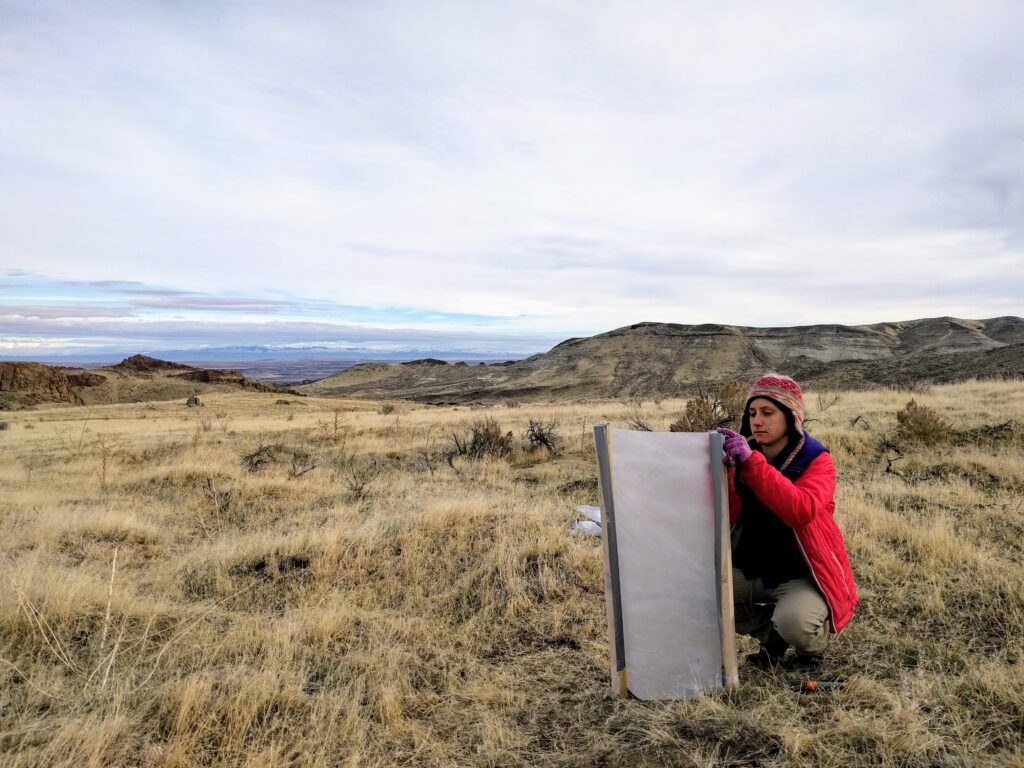 Sandra K. Velazco Salvatierra , PhD student. Sandra was born in Peru and came to Boise in 2019 to start her Ph.D. in Ecology, Evolution, and Behavior at Boise State University. She is a biologist and holds a Master's degree in Zoology. She received the Russell E. Train Fellowship to start her doctoral studies at BSU. Sandra is interested in exploring ecological processes, such as plant establishment in degraded montane areas dominated by an invasive species. She uses a fieldwork-based component and remote sensing tools to detect and monitor the invasive bracken fern and its effect on plant regeneration. Sandra enjoys walking, drawing, traveling to rural areas, and listening to Peruvian cumbia.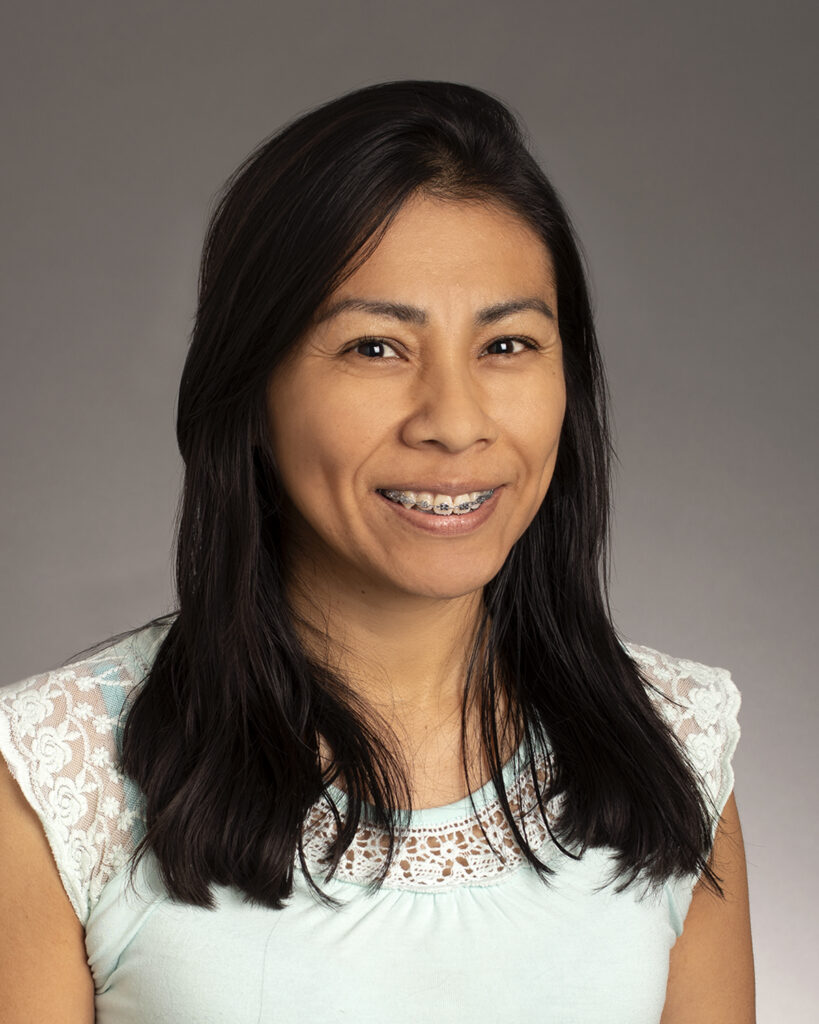 Peter Olsoy, PhD. Peter is an NSF EPSCoR-funded Postdoctoral Researcher at Boise State University. His research interests include remote sensing, GIS, and ecology, with a recent emphasis on UAS-equipped sensors in sagebrush ecosystems. Outside of work, his hobbies include birding, chess, bowling, and hiking.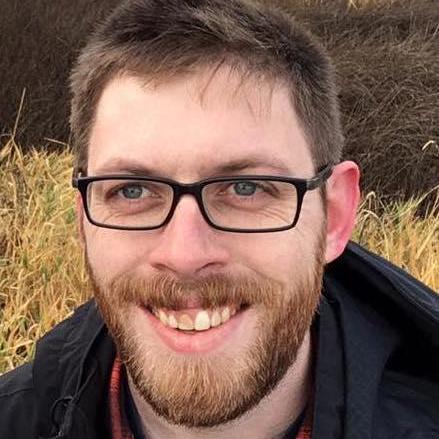 Anna Roser, MS. Remote Sensing Analyst. Anna specializes in unoccupied aerial systems (UAS) or drones. Anna supports various research projects by flying drone missions, processing drone imagery, and assisting with field data collection. Her research skills lie in remote sensing, GIS, and writing/editing. Anna enjoys rock climbing, reading sci fi and fantasy, petting cats, and hiking and backpacking..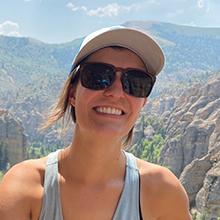 Valorie Marie, Undergraduate Student. Valorie is an undergraduate at Boise State University majoring in Biology with an Ecology, Evolution, & Behavior emphasis. She was born and raised in Iowa and transplanted to Idaho in 2014. Valorie's research interests include deep sea exploration, coral reef habitat preservation, and mitigating anthropogenic effects on our oceans and wildlife. Her other interests include backpacking, photography, and watching superhero movies..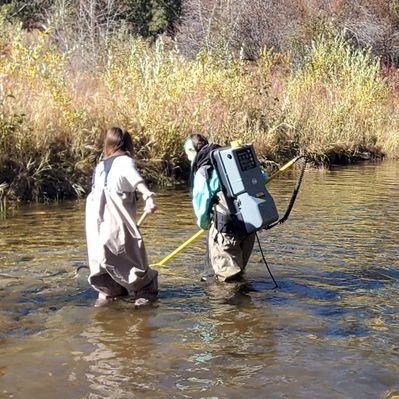 Claire Vaage, Undergraduate Student. Claire is an undergraduate at Boise State University majoring in Environmental Studies and minoring in Biology. She is from Boise and thanks her Idaho upbringing for her passion towards natural resource conservation. Her research interests include fisheries phenology, ecological modeling, and connecting science to management. Outside of the lab, Claire spends her time ski touring, mountain biking, and learning new languages on Duolingo.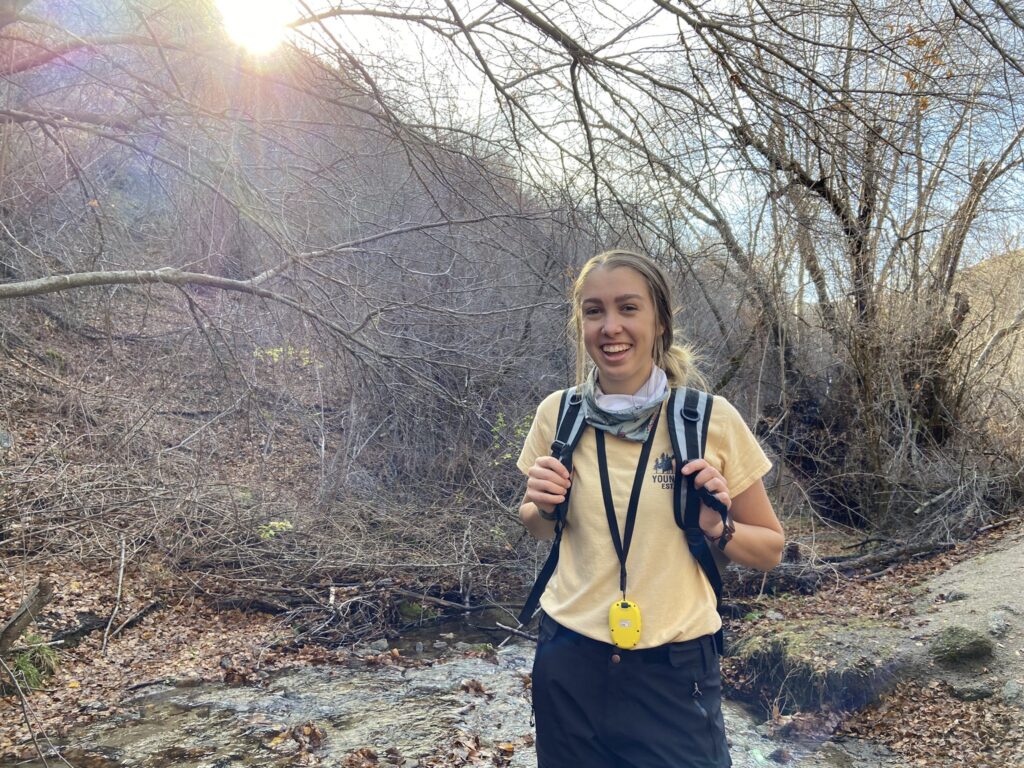 Andrii Zaiats, PhD student in the Ecology, Evolution, and Behavior program. Andrii is passionate about desert plants and communities, which motivate him to better understand desert landscapes, conservation, and find ways to inform restoration strategies of arid lands. The methods he employs in his research lie at the intersection of plant population ecology, remote sensing, and ecophysiology. In his free time, Andrii enjoys baking bread when he's at home and exploring local plants and birds when on a hike.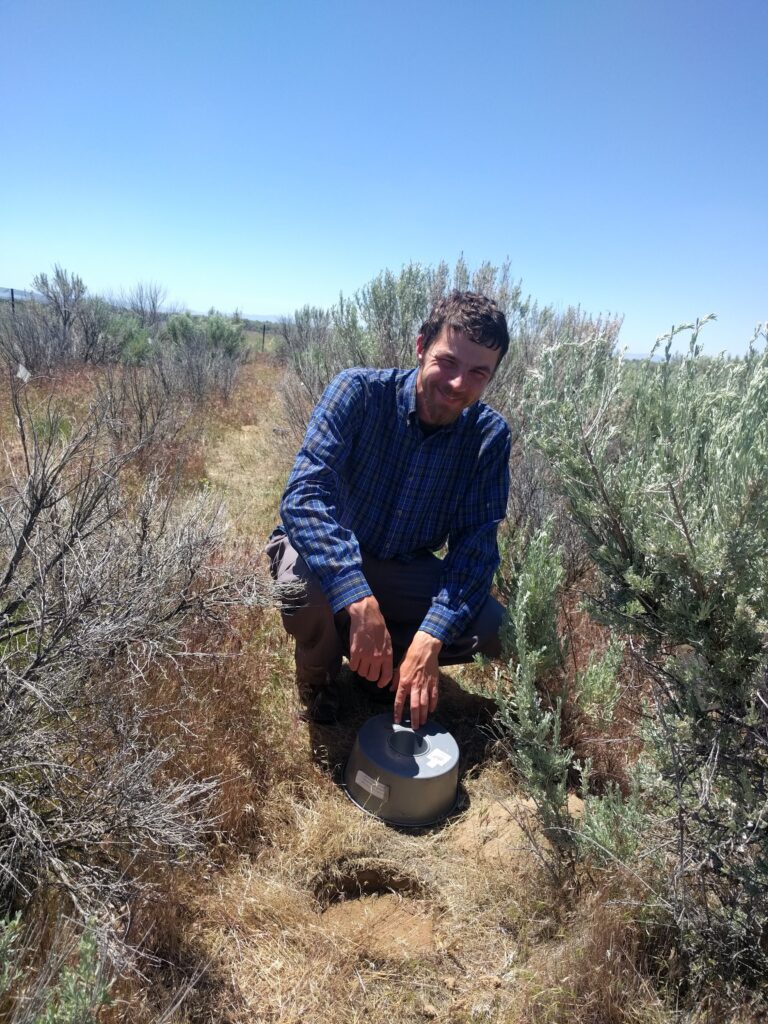 Past
Merry Marshall, M.S. Biology (2019-2021).
Thesis: Gather Round the Tree: Aboveground Woody Biomass Increases Wildlife Presence and Species Richness in a Tropical Forest-Savanna Ecotone
Current position: On the job-market…if you are looking for a highly motivated ecologist with >10 years of field experience + GIS, remote sensing, and analysis skills, Merry would be an excellent choice!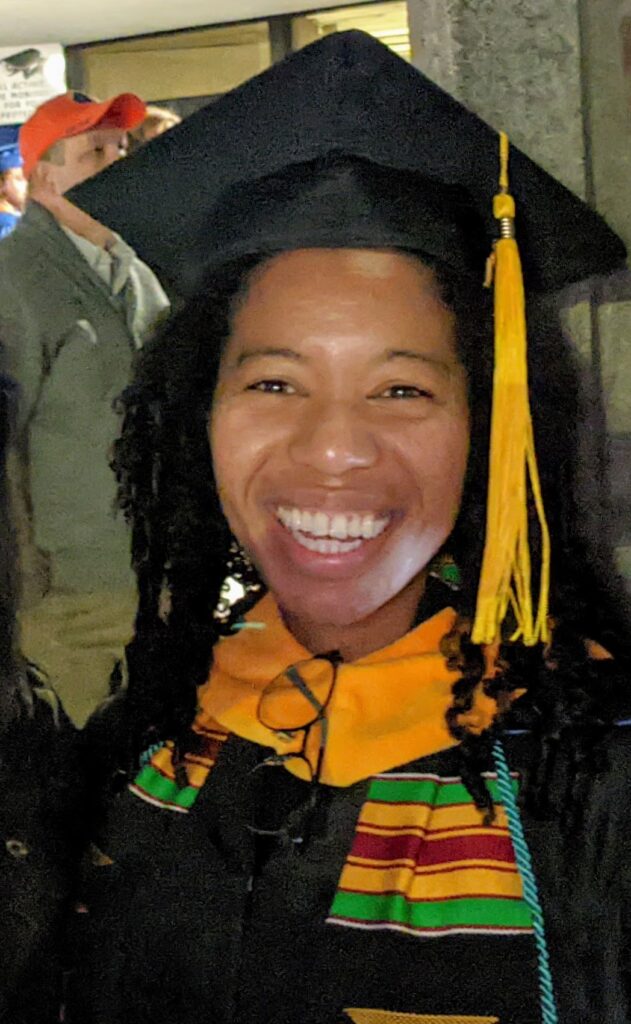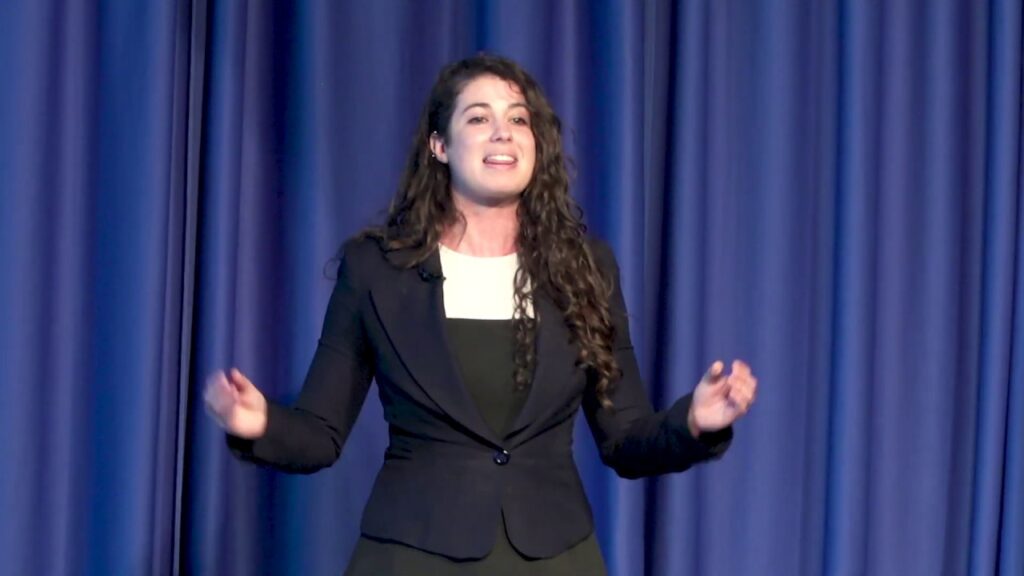 Juan Miguel Requena Mullor, Postdoctoral Researcher (2018-2020).
Current position: Postdoctoral Research Fellow at the School for Environment and Sustainability (University of Michigan).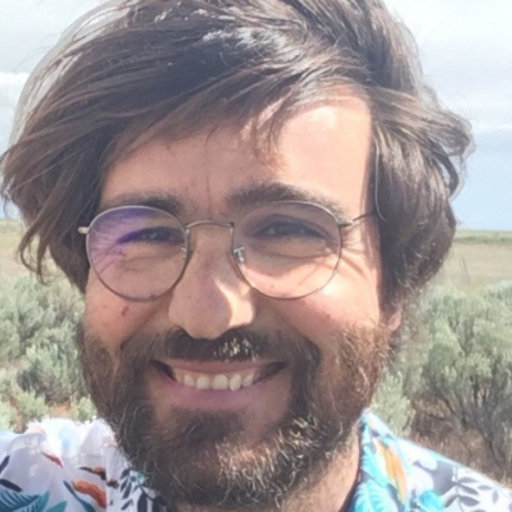 Cody Hall, Undergraduate Researcher (2020-2021).
Current position: Research Technician, Owyhee Air